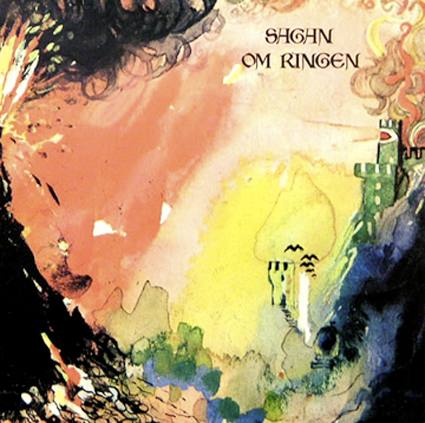 When I was a kid I liked to play with background music. The songs became a part of the play togheter with the toys. One record that I loved back then and still listen to very often was
Bo Hansson
and his own soundtrack to the Lord Of The Rings. This record was released back in 1970, long before the big hype with Peter Jackson movies and its typical Hollywood orchestra soundtrack.
Bo Hansson plays the
Hammond organ
wich is the main instrument, with this to lead the way this album is for me one of the best music that someone here in Sweden has yet produced.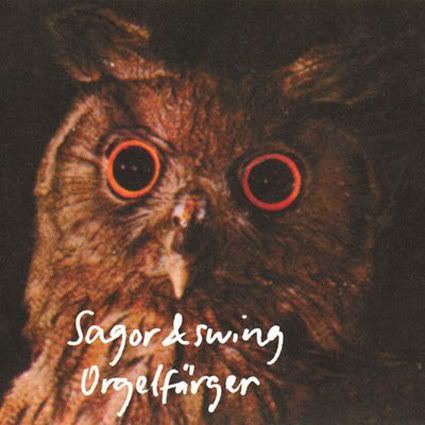 Many years after Bo Hanssons Lord of The Rings another great Swedish organ Player
Erik Malmberg
has taken on the journey that Bo Hansson started. With his former band
Sagor & Swing
and his Own project. Bo and Erik also found each other some years ago and now they do collaborations so the Swedish Organ tradition lives on!
Download some songs here
(Great mellodies are guaranteed): http://www.mediafire.com/?hmzzzmlyyum
Very moody song and music video for Sagor & Swing called Into The forest
Sagor & Swing means Fairytales & Swing btw