The music from
Brian E
takes many forms. One of them is a whole electro/disco soundtrack to the Terminator movies called Tech Noir released on
Record label records
. For me this is one of the greatest new music discoverys in a long time and im glad to share it with you.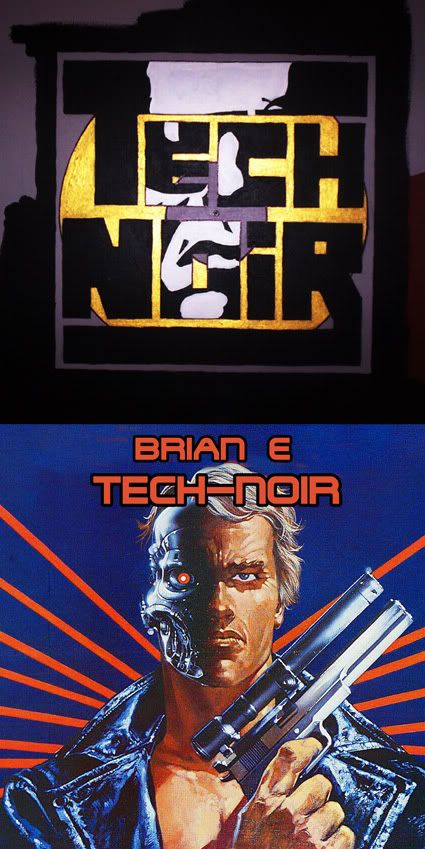 Brian E is from San Diego California and DW Design is glad to get the chance to work with the cover artwork for his upcoming release on no other than
Egyptian Lovers
label
Egyptian Empire
.
Brian also plays live Keyboard with Egyptian Lover from time to time. Besides that he also produces Jazz with a Psychedelic touch,
fantastic music
. So now that you are introduced go on and explore the amazing world of Brian E.
Download Tech Noir
here
for free, you wont regret it