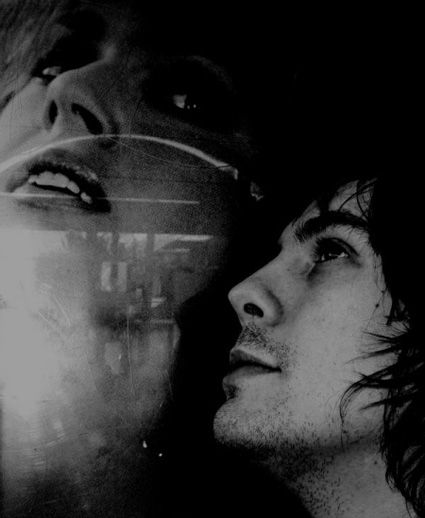 Chromatics from Portland Oregon is one of the bands I have been listening to the most since i found them for about 3 years ago.
Here is 10 of their tracks
that really takes you on a voyage.
Chromatics
has a perfect blend of beautiful mellodies, darkness, great basslines, cosmic arpreggios and dreamy human and robotic vocals. They are signed to the
label Italians Do It Better
with a couple of other really good artists as well. I can really recomend
Mirage
and
Glass Candy Johny Jewel from Chromatics is also one of Glass Candys members
.